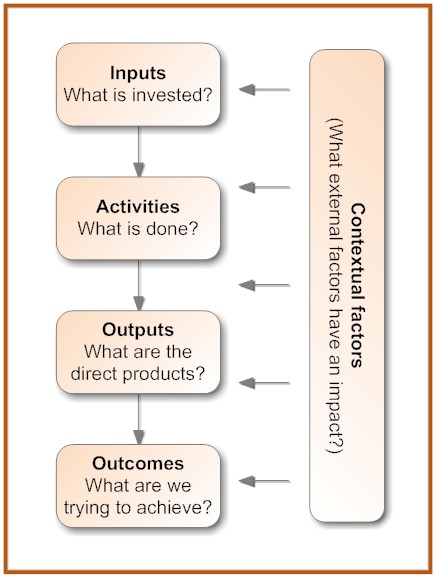 Track Performance
Performance measurement involves the regular collection and reporting of information about inputs, activities, outputs, outcomes, and contextual factors.
Performance information is often presented in a visual dashboard, using graphs to highlight trends over time.
Manage Better
A good performance measurement system can help you:
Adjust course quickly in response to early warning signs
Try new activities and see how they impact outcomes (continuous quality improvement)
Assess performance against benchmarks or targets
Identify successes to be celebrated
Communicate results to stakeholders
Performance measurement data can also contribute to, and greatly strengthen, an evaluation.
A Measurement System that Works for You
Cathexis consultants can help you select a meaningful set of performance measures and set up a practical system for collecting, analysing, communicating, and using performance data.
We can also review your current performance measurement system for common weaknesses (e.g., inaccurate or incomplete data, perverse incentives, misalignment with goals, lack of stakeholder buy-in), and help you make any needed changes.
We will ensure that your performance measurement system:
Is aligned with your program model, strategy and goals
Is relatively easy to implement and sustain
Is understood by those who use it
Provides trustworthy information
Provides useful information