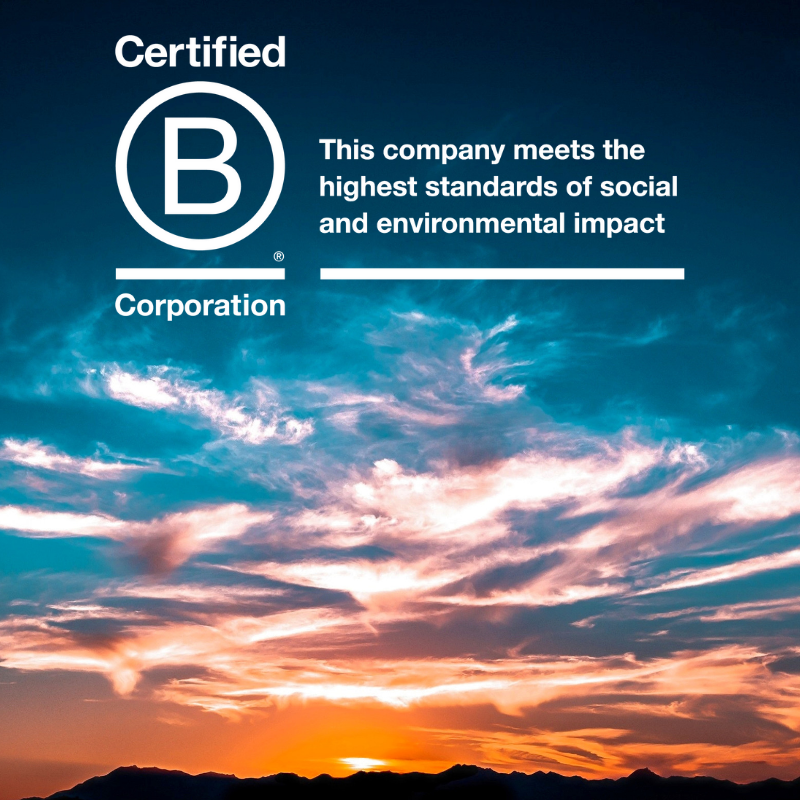 Cathexis has officially become a Certified B Corporation®, joining an international movement of companies using business as a force for good™. There are over 2,500 B Corps around the world (and over 230 in Canada), all of which are companies that have gone through a comprehensive, highly selective Certification process to verify they meet the highest standards of social and environmental performance, public transparency, and accountability to balance profit and purpose.
As a company that has always operated with a sense of purpose and strong social values, Cathexis is very proud to join this community. Collectively, B Corps are working toward a more inclusive and sustainable economy, reduced inequality, lower levels of poverty, a healthier environment, and stronger communities. Our new B Corp status is affirmation of the values Cathexis has always held since our early beginnings: that companies can help solve the world's most challenging problems and use our profits and growth to provide positive impact for their employees, communities, and the environment.
The values and aspirations of the B Corp community are embedded in the B Corp Declaration of Interdependence.
To learn more about B Corporations please visit https://bcorporation.net/about-b-corps