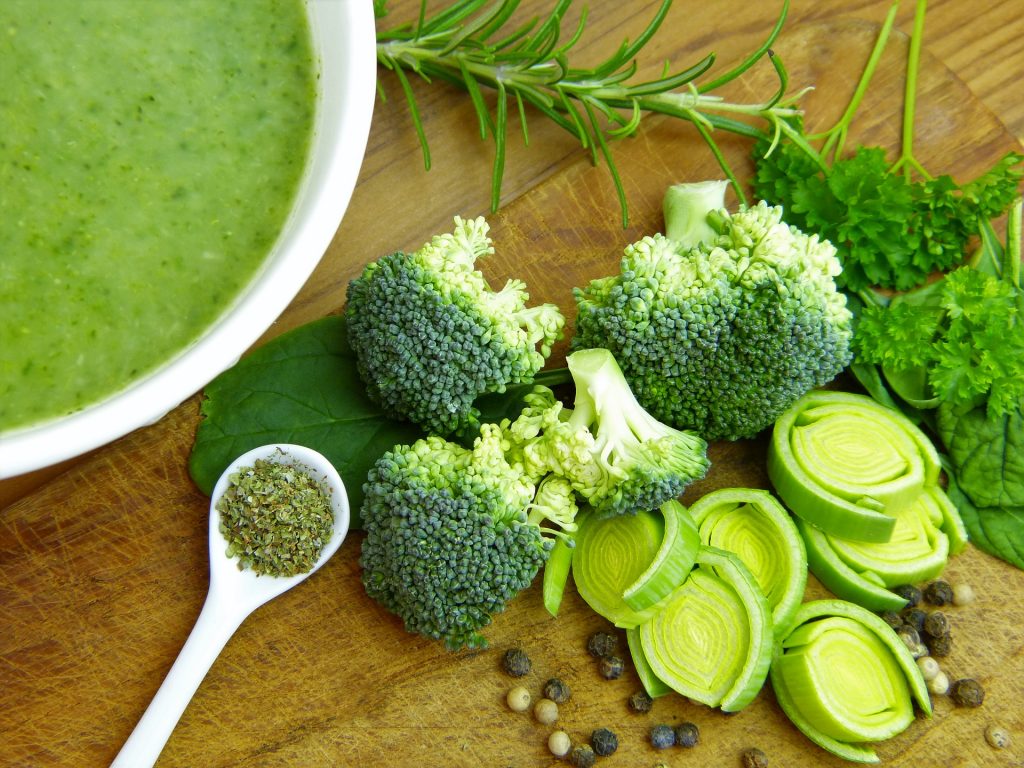 Ever wondered what farmers with a bumper crop do when they're unable to sell their produce? Some of it goes to landfill or gets tilled back into the ground — which comes at an environmental cost and wastes valuable resources. At the same time, thousands of Ontarians every day face food insecurity.
This is a social and environmental problem that the Unemployed Help Centre in Essex County, Ontario, along with Feed Ontario and Food Banks Canada, is attempting to solve. The trio of partners recently launched Farm to Food, a program that aims to alleviate food insecurity by getting farm fresh produce out of landfills and into the bowls of hungry Ontarians.
In a nutshell (or, in a potato peel), the innovative program works with farmers to divert unsold crops from landfill. The "rescued" food is made into soup, frozen, and shipped to hunger relief agencies locally as well as across the province. The program is the first of its kind in Canada, and has been made possible by a grant from the Ontario Trillium Foundation.
Cathexis is working with the project partners over the next two years to evaluate the impact this project is having. Is it helping to divert good, nutritious food away from landfills and redirect it to the hungry? Can this kind of program be scaled up across Ontario — or Canada?
Working on this project reminds us of why we love evaluating innovative programs with a social purpose. Farm to Food is a win-win-win: Ontarians in need get a delicious and healthy meal, methane emissions from decomposing produce are avoided, and farmers get to feel good about donating (in addition to receiving a helpful tax credit). We're looking forward to what the next few years bring for this program.
Read more about Farm to Food here: https://windsorstar.com/news/local-news/farm-to-food-program-reduces-wasted-produce-to-help-feed-needy-across-province