A high quality, inexpensive way for you to get important information from stakeholders.
1 survey
200 respondents
1 easy-to-read visual report
We manage the survey design, administration, and communication from start to finish.
Customized
We provide a streamlined yet highly customized survey experience so that gathering information is accessible and meaningful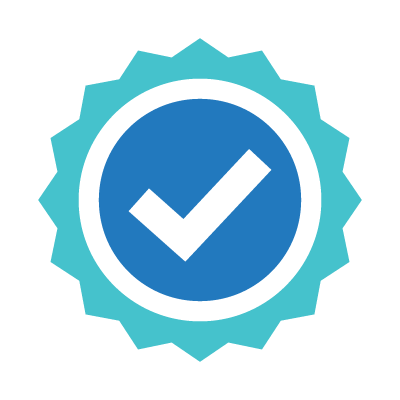 High quality
We provide ready-made tools and an easy-to-implement methodology so you can get what you need quickly and efficiently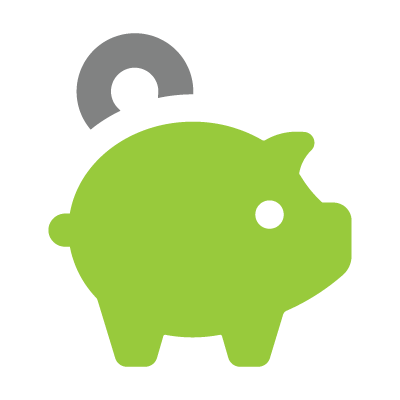 Affordable
We have carefully designed our product so that organizations on small budgets can gather high quality, dynamic data in an economical way
What it costs
The basic: $5,000
Works for organizations who need to do a brief survey with a large-ish group of stakeholders.
$5,000 plus HST
12 questions (10 closed; 2 open response)
200 respondents (you provide the contact list)
Report: simple/descriptive for each question + basic coding of open-ended + cross-tab on one characteristic
Clean data set in Excel
The curious: starting at $5,250
The best choice for those wanting a longer survey.
Basic package and price plus
$250 for 3 additional closed-ended questions
$250 for 1 additional open-ended question
The popular: starting at $5,500
For those who have a lot of people to talk to and want to keep it snappy.
Basic package and price plus
$500 per 50 additional respondents
Want more?
Customize your own survey with these add-ons.
More questions and more respondents
$250 per additional cross-tab
$1,000 for presentation slides (summary of findings)
$1,500 for a live 1-hour web-based or phone presentation, including Q&A
Contact us
Melissa McGuire
melissa@cathexisconsulting.ca
1-877-469-9954 x 242