Two years ago, Cathexis joined the B Corp global movement. Along with nearly 4,000 businesses worldwide, we are helping accelerate a cultural shift to redefine success in business. Companies of any size or sector are encouraged to join. Small consulting firms like ours have a lot to contribute to the B Corp community. But we know that becoming a certified B Corp can seem daunting to other small companies, so we are glad to share the lessons we learned along the way.
If you are interested in becoming part of this community, read on for our 5 tips for small companies seeking to become certified.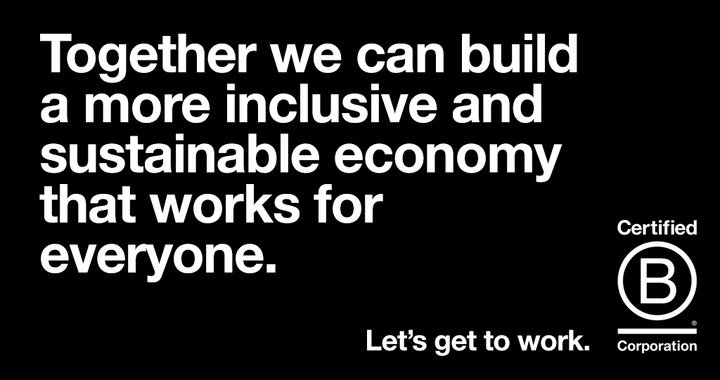 Set time and resources aside. It takes some effort to complete the certification process. Expect to spend time navigating the impact assessment. You may need to track down supporting documentation or set up calculations to better measure your impact.
Explore resources and reach out to the B Corp team. Start by exploring the resources in the Knowledge Base and the Resource Library. You may also need to work with the B Corp team to better understand how the requirements apply to your organization.
Go through the impact assessment in advance. It's helpful to walk through the assessment as a first step. You can get clarity on the information you will need to track. You can also use the assessment to improve your business even if you don't officially submit. The assessment can inspire you to create new policies and implement changes to your governance structure or your day-to-day operations. Check out this guide on how to take the assessment as a small or medium sized company and this B Corp Certification Readiness Resource.
Run your business as a B Corp. The certification process may be over but being a B Corp is all about commitment. Not only will you need to meet the standards of performance and transparency, but you'll also have to make a legal commitment. It is helpful to get legal advice in advance. Read more about why a legal requirement is important here.
Live up to your values. Being a B Corp opens the door to conversations about values with colleagues, clients, and the business community. Be prepared to talk about what it means to run a business as a B Corp, and how these values manifest in your day-to-day.